BIGGER
AND
BRIGHTER
Pure grown diamonds are a result of alchemy above earth. They capture the magic of relationships in exquisitely crafted fine gems that are of the highest quality, purity and rarity; a symbol of the beauty that brings you together.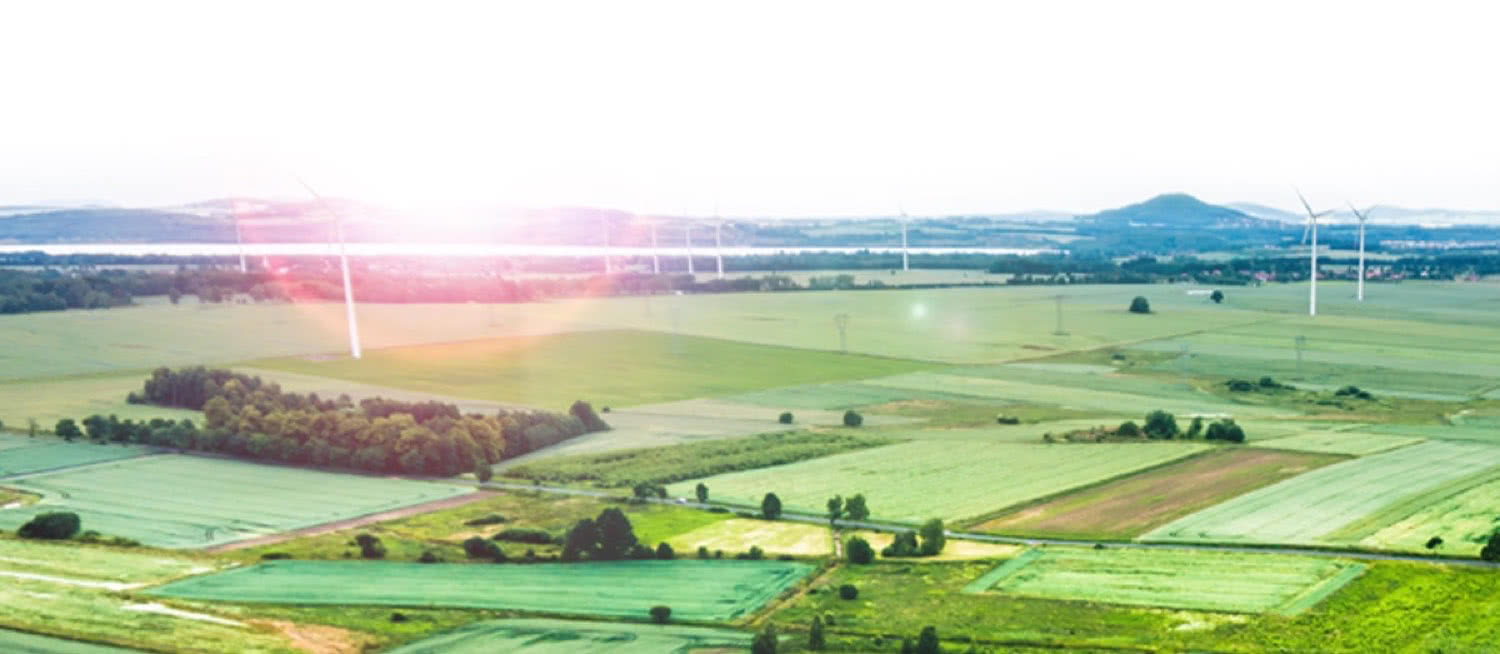 PGD'S GREEN
Advantage
Pure Grown Diamonds not only creates the purest, rarest and brightest diamonds possible - Type IIa (of which only 2% are found in mined diamonds), but also allows you the pride to own a bigger diamond of the same value. Catering to the socially responsible consumer, Pure Grown Diamonds help reduce the environmental impact by a whopping 7 times as compared to mining diamonds
TYPE
IIa
With a tiny diamond seed at the heart of a fascinating process, it has taken decades of decoding Mother Nature to create the world's finest diamonds. The seed grows atom by atom in a controlled carbon filled environment, and layer by layer blooms into a Type IIa diamond; the purest known to mankind.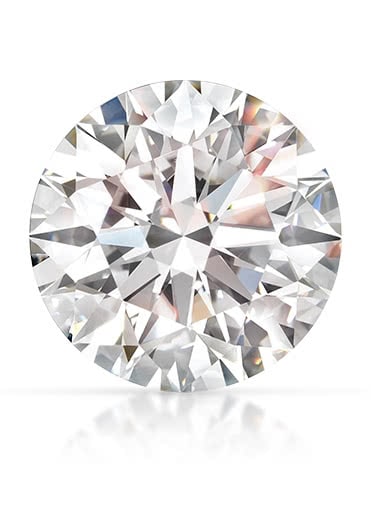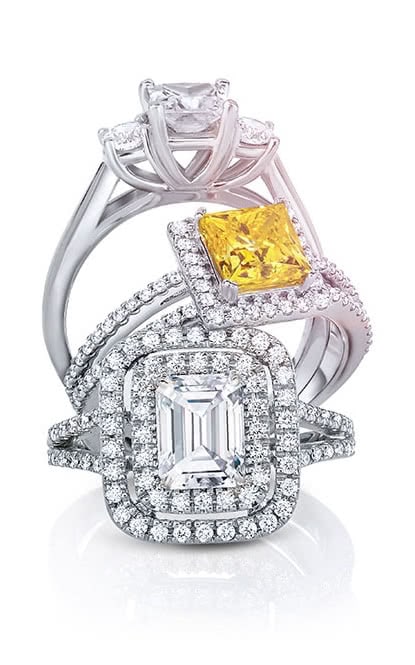 CRAFTSMANSHIP
As the experience and passion of master craftsmen join hands with modern technology, you can see a spectacular display of brilliance.